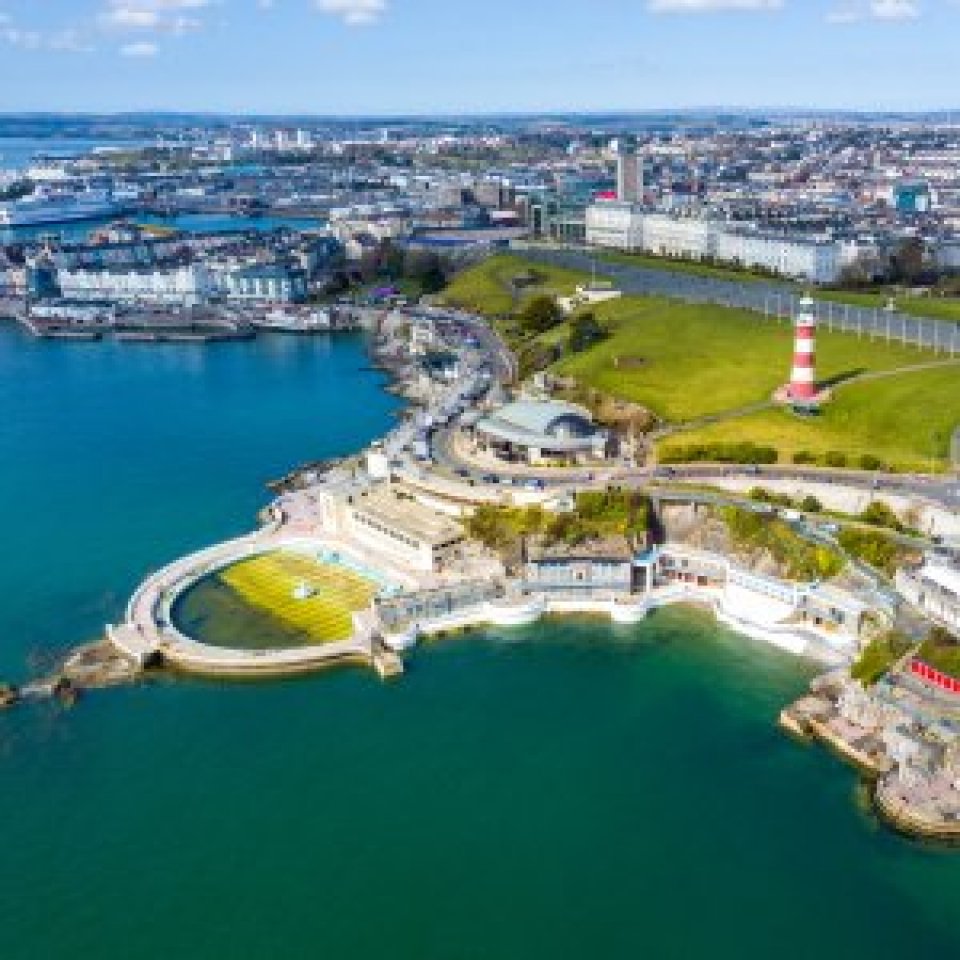 The European Regional Development Fund (ERDF) has announced it will  provide over €18 million in funding  for five urban projects under the theme "Sustainable land use and nature based solutions"
The funding follows the 4th Urban Innovative Actions call for proposals. A total of 20 new projects will adopt innovative and durable solutions to address security, digital, environmental and inclusion challenges.
In the coming months, each selected project will have a dedicated webpage within the UIA website with information on the implementation phase as well as the main learning points captured by UIA Experts.
The five sustainable use of land and nature based solutions projects funded in the 4th call are: 
SPIRE – City of Baia Mare (RO)
ERDF budget: € 2,611,840.4
The project SPIRE will strive to create a local value system based on key ecosystem services, adaptive phytoremediation and innovative land-use management, for kick starting a smart post-industrial reuse process. The solution includes innovative planning and land-management instruments for regenerating the formerly industrial sites, re-naturalisation of contaminated land by long-term phytoremediation process and enabling new bio-based economic development opportunities supported by active participatory approaches to co-create and promote environmentally-friendly actions and behaviours.
GreenQuays – City of Breda (NL)
ERDF budget: € 4,699,229
The project GreenQuays will implement a complex set of transferable and innovative solutions for renaturing urban rivers in dense downtown areas with insufficient space for developing natural riverbanks on a limited area of the river Mark. The solution is based on the innovative Nature Inclusive Quay (NIQ) technology specifically designed to support the development of a complex vertical ecosystem, providing favourable conditions for flora and fauna and will be supported by participatory co-design process, targeting the active engagement of external stakeholders and citizens.
UPPER – City of Latina (IT)
ERDF budget: € 3,947,760
UPPER project will transform misused and abandoned green and built areas of Latina into Productive Parks devoted to research, technological development and self-production of advanced nature based solutions (NBS) and innovative nature based services, with the aim of tackling several environmental, socio-economic and governance challenges. The NBS will be applied to different local districts characterized by specific challenges (e.g. concentration of Roma community and unregulated urbanisation) through collaborative initiatives based on the participation of citizens and other local stakeholders.
Green Minds – Plymouth City Council (UK)
ERDF budget: € 3,995,496.56
Green Minds is a system for rethinking nature as a solution. The city of Plymouth affords green and blue infrastructure (GBI) a prominent place in sustainable land use policy but it remains undervalued in many ways, leading to de-prioritisation. The urban rewilding, training and communications programmes will change mind-sets, literally creating Green Minds. Changing attitudes and behaviours will allow to give GBI higher priority and to foster a management approach that works with nature rather than against it.
PUJ – City of Prato (IT)
ERDF budget: € 2,959,792
The PUJ project aims at renaturing Prato's neighbourhoods in a sustainable and socially inclusive way by developing Urban Jungles. These high density green re-designed urban areas will multiply the natural capacity of plants to abate pollutants, restore soil and space to community fruition, and turn marginal and decaying areas into life-giving green active hubs within the city. A new strategic urban planning approach with a strong co-design and engagement of stakeholders will support a more inclusive urban green development in the city.