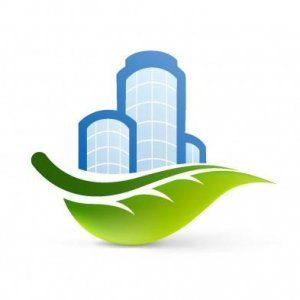 The EU B@B Platform has launched a short survey designed to strengthen its relevance for and engagement with EU businesses.
In preparation for a new Phase (2020-2022) in the platform's activities, the EU B@B Platform team wishes to better understand how to meet users' ambitions and needs.
Set up by the European Commission, the EU B@B Platform works with businesses and financial institutions throughout Europe and beyond to help them integrate biodiversity and natural capital ambitions into business practices.
The platform's mission statement objectives are to:
Work with businesses to develop tools and approaches that promote the integration of biodiversity and natural capital considerations into business practices
Offer an EU level forum for sustained and strategic dialogue about the links between business and biodiversity
Promote better communication, increased awareness and improved co-ordination in relation to business and biodiversity activities
If you're an EU B@B Platform member, or just want to help inform their strategy and engagement, please complete the survey.
The survey is open to businesses, trade associations, research centres, NGOs or other organisations with an interest in biodiversity or natural capital.