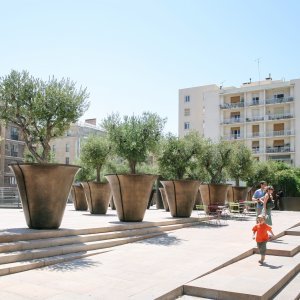 Wednesday, 18 October 2017 - 14:00

to

Friday, 20 October 2017 - 18:00 (Europe/Brussels)
Joke Quintens is organising a three day workshop on nature-based solutions. Joke is a Field Expert "Making City Together" with experience in citiymaking and nature based solutions. You are invited to discover Marseille, to taste and feel the city. To meet citymakers. And learn from them. But also to meet and share with colleagues, working in the field of cities and nature.