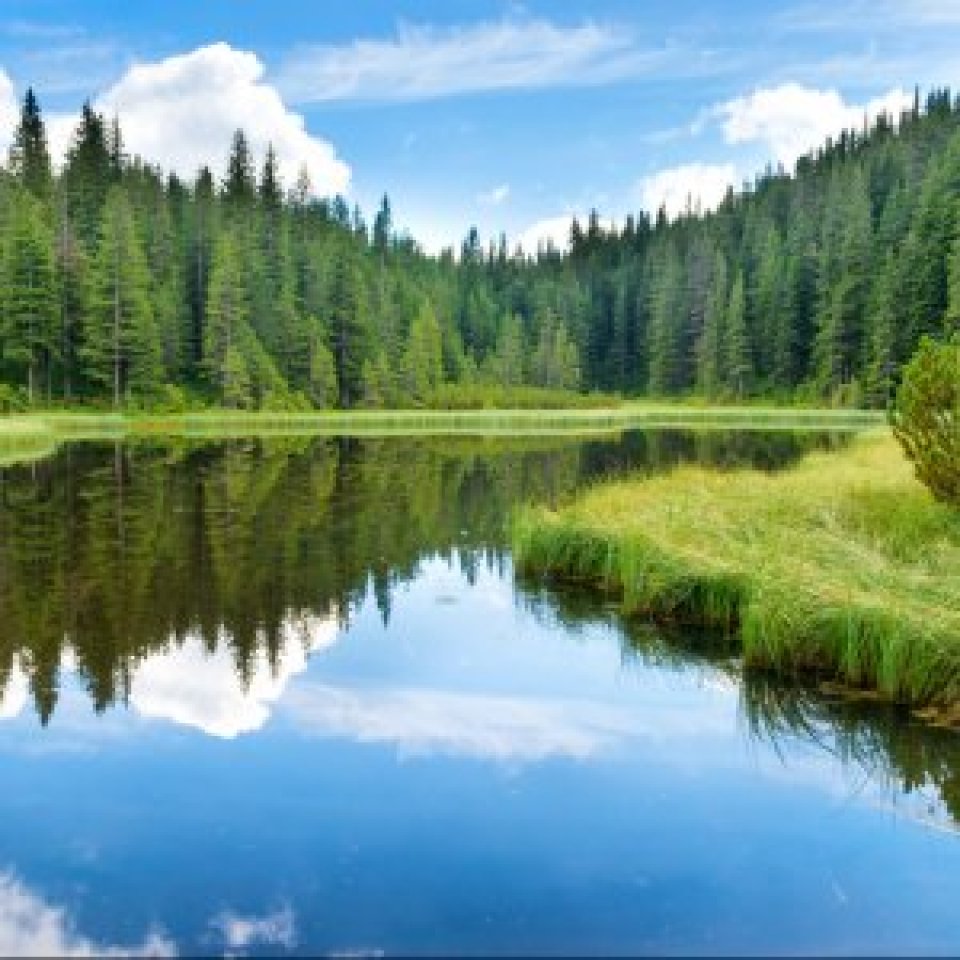 New global coalition calls for action to reverse nature loss and restore natural systems on which economies, wellbeing and prosperity depend.
The new coalition, Business for Nature, aims to provide a united business voice at the negotiations on the post-2020 global biodiversity framework to be adopted under the UN Convention on Biological Diversity in 2020.
Business for Nature will create a business movement to help reverse the loss of nature by 2030, and restore the planet's vital systems by:
Convening a united business voice to call on global decision makers to implement key policies in 2020 that will halt the loss of nature and restore the Earth's natural systems.
Using powerful communications to demonstrate that the protection of nature makes economic sense.
Demonstrating the scale of business ambition to protect and enhance nature by uniting, amplifying and helping scale existing business commitment platforms.
Showcasing business solutions that translate commitments into actions for meaningful impact.
The coalition partners include: the World Business Council for Sustainable Development (WBCSD), We Mean Business, the World Economic Forum (WEF), WWF, ICC, the Natural Capital Coalition, the International Union for Conservation of Nature (IUCN), Entreprises pour l'Environnement, the World Resources Institute (WRI), the Confederation of Indian Industry, The Nature Conservancy (TNC), the Food and Land Use Coalition and the Tropical Forest Alliance.