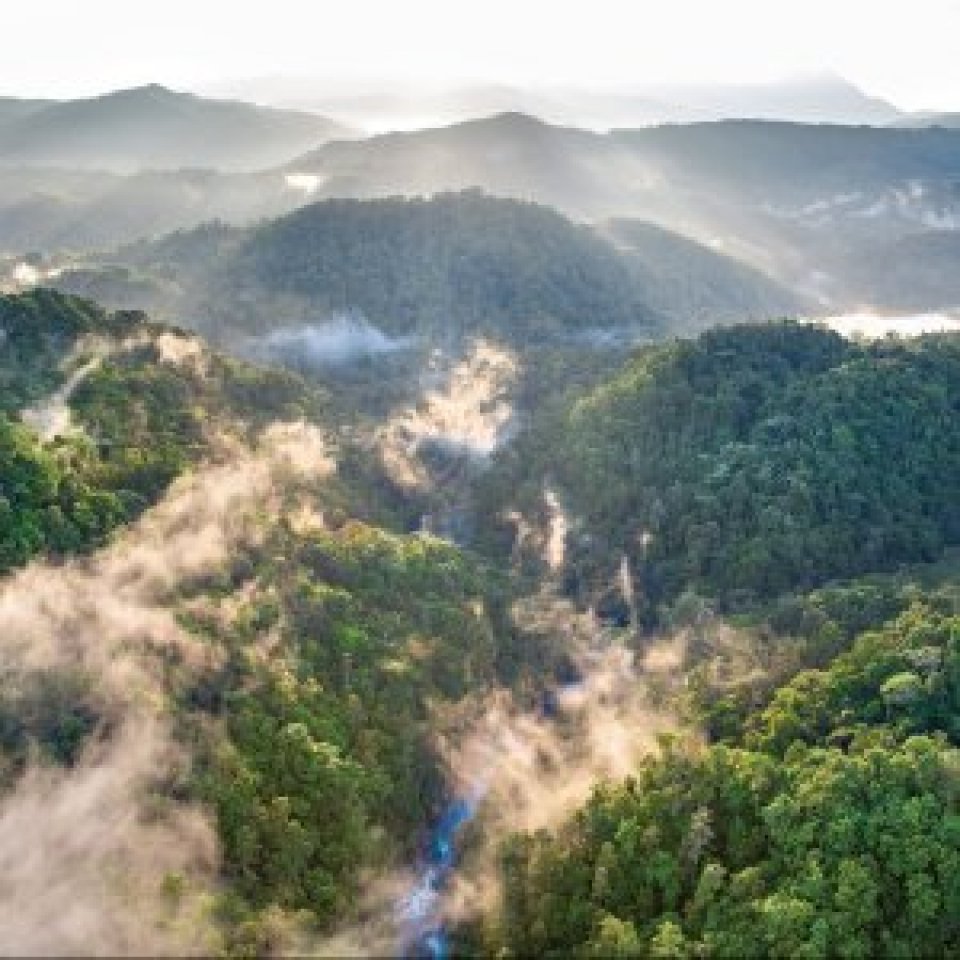 A new nature documentary narrated by Sir David Attenborough has been released on Netflix. The documentary is a call to action to protect the environment.
The eight part series aims to convey the variety of life on Earth and the threats it faces. Throughout the series the impact of climate change is highlighted. "Never has it been more important to understand how the natural world works and how to help it," says Attenborough in the first episode.
Four years in the making, the ground-breaking project was filmed in 50 countries all over the world, taking in every continent. Footage includes glaciers melting, visual explanations of the interconnectedness of species and eco-systems and a time-lapse sequence of the Borneo jungle being turned into a palm oil plantation.
The new series has been made in collaboration with WWF. Colin Butfield, Executive Director of WWF-UK and Executive Producer of Our Planet, said: "We're the first generation to know the full impact of what we're doing to our planet, and the last that has the chance to do anything about it. We're at a unique moment in our history where we have the chance to put things right and start on the path towards a better future. Our Planet will showcase the wonders of our world at the critical time when we need global action to protect it."